A Proven Academic Program You Can Trust
Faith Christian Academy is providing industry-leading Christian education through a partnership with Virginia-based Liberty University Online Academy.
We operate in full compliance with the NC Department of Non-Public Education. Our teachers are uniquely qualified to teach using a blended curriculum. We offer several options for students. In high school, students can choose from multiple courses of study and have the option to utilize the Liberty University Dual Enrollment Program. The opportunities for your child are endless.
Learn more about our unique partnership on the Liberty University Partnership page.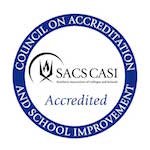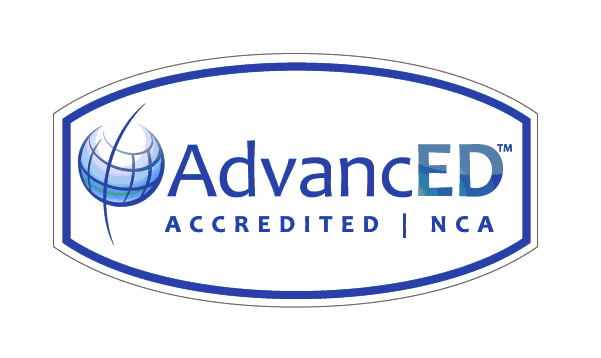 Combined: The Best of Homeschool and Private School
What Makes Us Unique
In today's workforce, being technology savvy is a must. In many jobs, employees work remotely and are expected to self-manage their time to meet deadlines. Faith Christian Academy uniquely prepares students for the 21st Century workforce by combining a self-managed, technology based education combined with the traditional teaching and support of their live, in-classroom teacher.
Our Students are Equipped with a Biblical Worldview
In the Christian classic The Weight of Glory, C.S. Lewis states, "I believe in Christianity as I believe that the Sun has risen, not only because I see it, but because by it I see everything else." Children are developing a way to think about the world from the moment they are born, whether or not they realize it.
At Faith Christian Academy, our goal is to complement the teaching your children receive at home by educating them from a God-honoring perspective. By the time they graduate from high school, our Christian school graduates are equipped with a worldview that leads them to measure decisions by the Bible.
Move Forward with Faith Christian Academy
Your child's education is an important decision that should be made with prayer and ample information. We invite you to browse our website, take a virtual tour and contact us to request more information. When you're ready to move forward, complete and return the enrollment form.
Quicklinks:
Elementary School (Grades 1-6)